Why Choose Us?
Willie's Tours CR
We are a Costa Rica Tour Operator, license 3-101-486213 with 16 years of service.
Our Mission
We must be passionate about our products and services and put into practice work of ethics; honesty, loyalty, integrity and respect.
Clients
We want our clients to feel welcome and have an unique experience through, Adventure, Ecological, Rural/Cultural and Sustainable activities.
Community
We feel responsible to help communities improve their economy development through community rural, sustainable tourism with respect and integrity.
Services
We are a modern company and constantly improving our services and products to the highest quality for our clients and guests
Colleagues
We work with passion, integrity and respect to each other, offer the best service we can and ongoing training in specific fields of tourism.
Search Tours
Find your dream tour today!
Recommended Lodging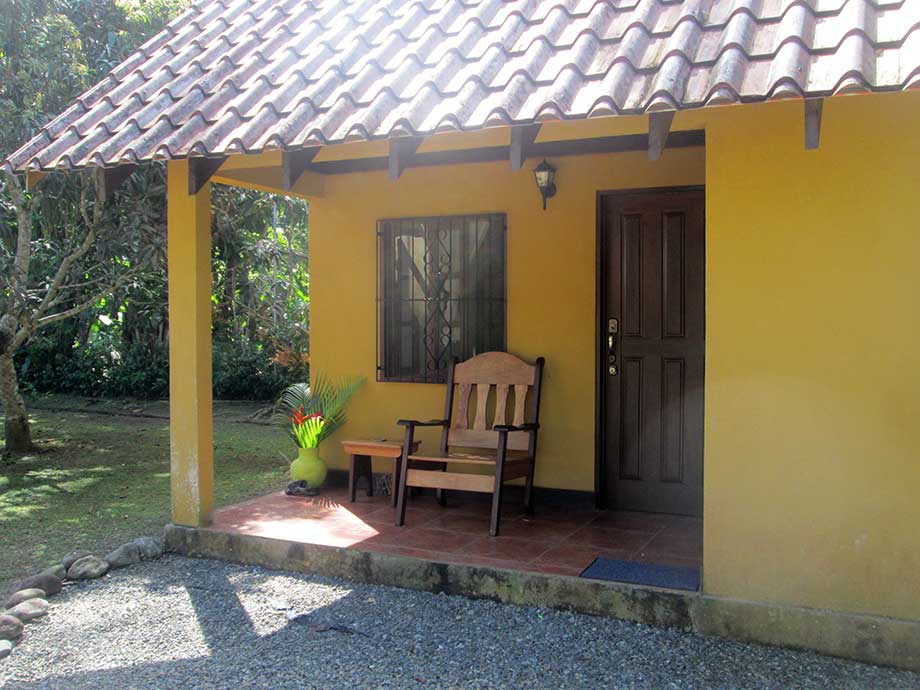 Our charming cabina with sleeping loft is located only 15 minutes walking distance and 2 minutes by car to the breathtakingly beautiful Cahuita National Park
Read more
Tour Reviews
Patricia Miller
My family of 7 traveled to Cahuita for about 5 days and we loved the town and its people. Everyone was very friendly and helpful! My brother had come across Willie's before our trip and we knew we wanted to book our tours with them. Our first trip was to Cahuita National Park with our guide Jorge.
Patricia Miller
We already knew Willie's Tours, so we went on a different trip this time. Excellent service, no problems. Again we got what we paid for.
Join the Newsletter
To receive our best monthly deals
Whoops, you're not connected to MailChimp. You need to enter a valid MailChimp API key.